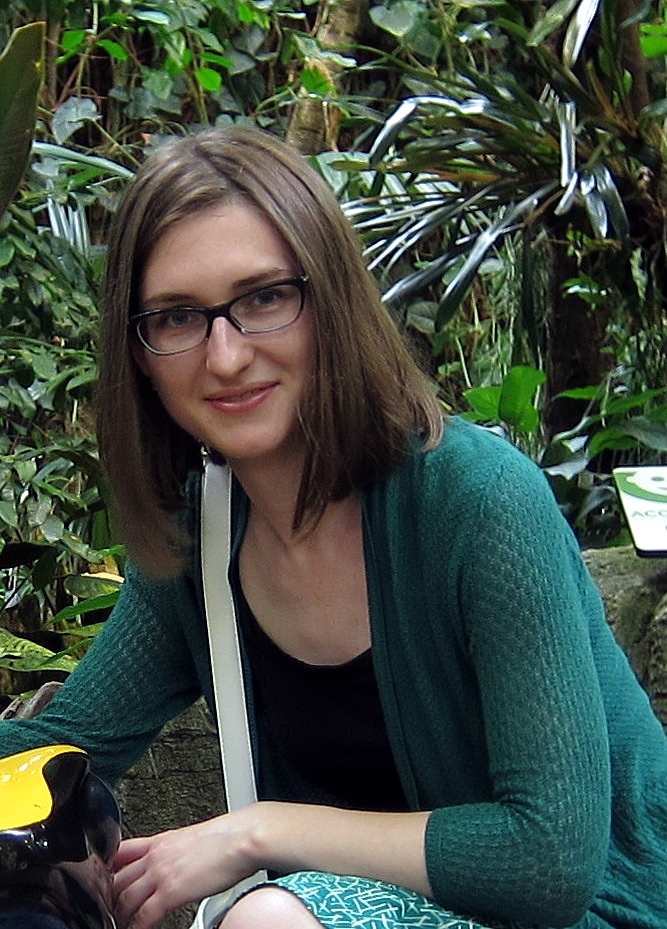 I completed my Bachelor's degree at the University of Toronto, where I studied Psychology, Chemistry and Latin. During my time there, I was fortunate enough to conduct research in several areas: animal genetics, human emotion and resilience, and memory.
Following graduation, I joined the research institute at SickKids hospital in 2013. There I worked with MEG and MRI, exploring human cognition from the course of childhood brain development to the spatiotemporal dynamics of high-order cognitive processes in adulthood.
Through my work to date, I have become deeply curious about the interplay of mind and body. I am happy to continue pursuing this interest under the auspices of Western's interdisciplinary Neuroscience program, where I am working with Dr. Köhler on the physiological contributors to the feeling-of-knowing phenomenon.
(click here to read about other current lab members)